5 Alternative Exercises to Manage Stress Naturally
Exercise has been shown to reduce stress hormones such as cortisol and adrenaline, as well as stimulating endorphin production, which is a natural mood enhancer.1 Adding a daily exercise program to the knowledge gained in our online nutrition courses will allow you to take advantage of the holistic benefits in combination with the mental focus and clarity these activities foster.
Top 5 Stress-Relieving Exercises to Explore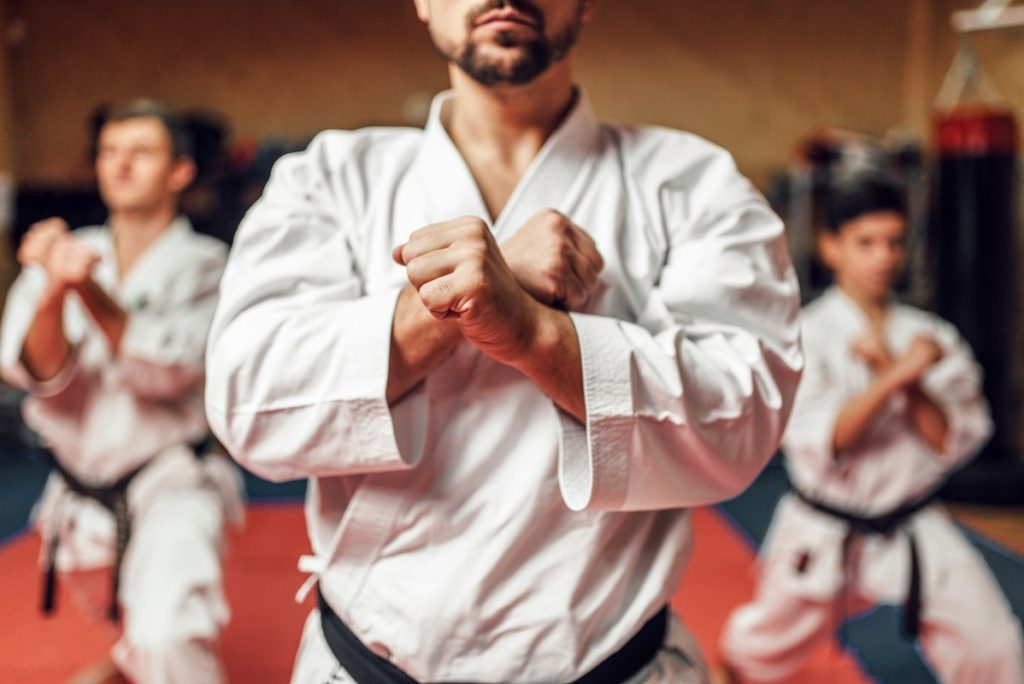 By combining mental and physical stress relief into one daily practice, you can experience the calming influences of both in two short sessions a day. For best results, exercise for 10 minutes or more each time.
The best daily practices calm the body, express excess or negative energy, control breathing, and focus the mind. Many activities can accomplish these goals, but these five have documented benefits and are easy for people of all ages to explore.
1. Yoga/Meditation
Yoga is a form of moving meditation with stationary and relaxation poses combined with breathing exercises and mental focus. Yoga increases flexibility and releases physical tension. Deep breathing triggers a relaxation response in the body. Studies even suggest yoga lowers blood pressure.2
2. Tai Chi
Tai Chi is another exercise that combines flowing body movements and controlled breathing into a mind-calming form of martial arts. Classes are usually available at your local natural health school or community center. Tai Chi is often practiced in a group environment with a focus on being truly present and focused on the body's internal energy.
3. Other Martial Arts
There are many other forms of moving meditation and formal martial arts which can have similar benefits. Martial arts such as Krav Maga, Judo, Tae Kwon Do, and Karate bring self-discipline, mental focus, and physical stress relief together, as well as improving confidence and reducing anxiety by providing expertise in self-defense.
4. Gardening and Outdoor Activity
Gardening, landscaping, yard work, and hiking in nature also bring a low-impact workout in balance with a calming and stress-relieving mental state. Deep breathing and mental focus used outward into growing things and enjoying natural beauty also reduce stress. Even a windowsill or patio garden offers reasons to lift, carry, weed, and enjoy. Homegrown vegetables are also part of the natural diet recommended by holistic nutrition schools.
5. Dancing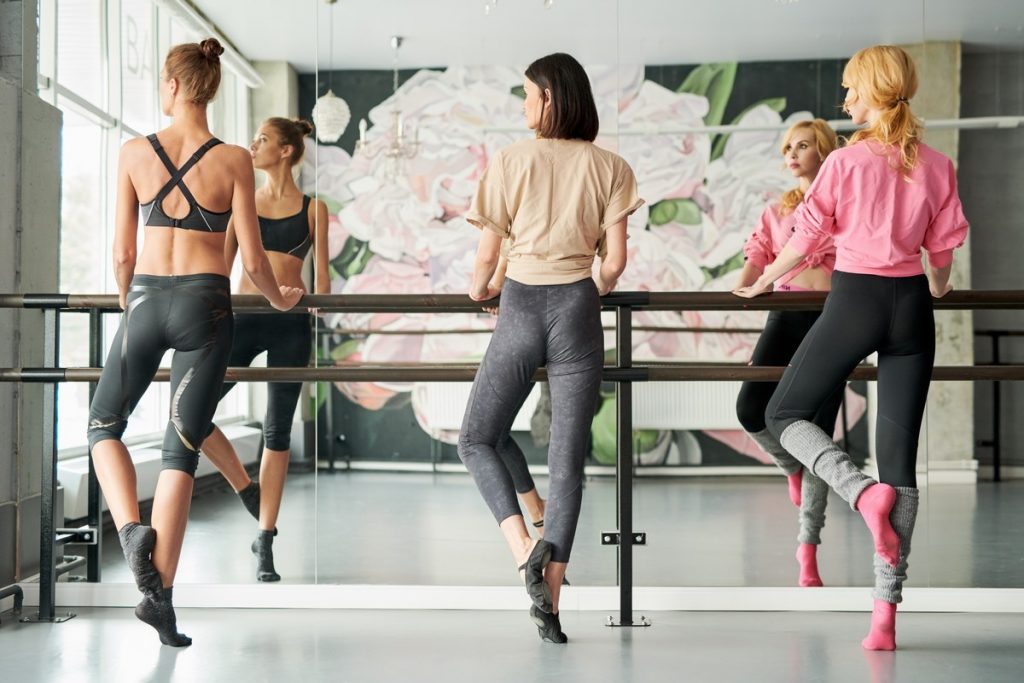 Dancing also brings together movement and energizing self-expression in a fun and relaxing exercise program. From fitness-focused dance classes such as aerobics or Zumba to samba or ballet or folk-dancing, all types of dance improve heart health, build muscle, and strengthen bones. Dancing to relieve your stress can also build social bonds and bring people together.
Learning More About Natural Stress Relief
At the University of Natural Health, we provide degree programs through our online holistic schools that balance the body and mind while providing a nutrient-dense diet for dynamic cellular body energy. Reducing stress in your daily life and helping others learn holistic techniques can come together in your life with perfect balance. Move with healthy purpose and find your center with us today.