Holistic & Alternative Medicine Degrees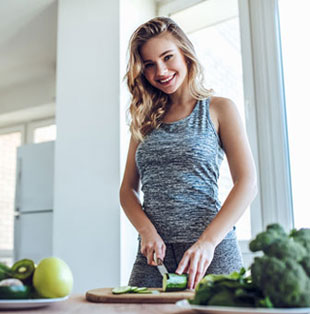 University of Natural Health®, as a Natural Healers School, offers Accredited Holistic Medicine Degrees & Courses Online. As a University of Holistic Medicine & Holistic Medicine School, we provide students with the opportunity to earn Holistic Medicine Certifications or a prestigious PhD in Holistic Medicine so they can learn the meaning of "Let Thy Food Be Thy Medicine".
As a School of Natural Healing, Alternative Medicine Degrees are offered to students teaching them how to apply the powerful healing principles of a High Alkaline Diet, which would serve as a very effective Functional Medicine Diet with incredible healing properties within the human body. These healing principles are taught to our students earning a prestigious PhD in Alternative Medicine.
This—"specific"— Holistic Medicine Healing Form of Nutrition and Philosophy is based on Modern Day and Ancient Philosophy that "the fruit thereof shall be for meat and the leaves of the trees will serve as medicine and healing."
We teach the philosophy of "Wholism" versus "Holism."
We are not spiritually and physically the sum of our parts, but the sum of our "whole" mind, body and soul. We cannot separate parts from the combined whole without serious and unhealthy consequences.
"Let Thy Healing Foods Be Thy Whole Medicine & Thy Whole Medicine Be Thy Healing Foods."
Return to Top | HOME | CONTACT | ENROLL