University of Natural Health®
University of Natural Health®, as an Accredited Holistic Natural Health College & Holistic Medicine University & School Online, offers Holistic Medicine Degrees, including Holistic Natural Health Healing & Holistic Nutrition Degrees. Specifically, the Holistic Medicine Degrees in Healing Nutrition such as our Masters in Nutrition Science Degree allows our Practitioners of the Alkaline Diet to stand alone teaching The AAA Diet®. Become Nationally Board Certified in Holistic Nutrition with NANP through our Holistic Nutrition Programs.
Holistic Integrative Non-Medical Nutrition®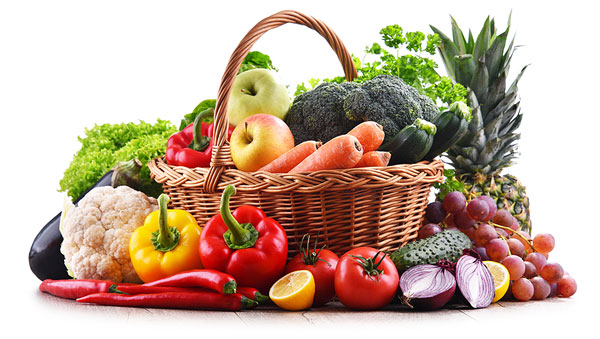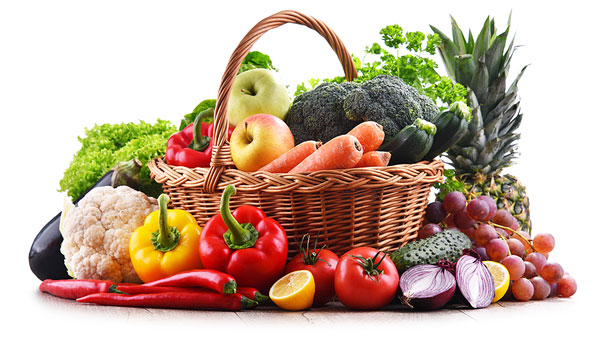 We are the Sole Teachers of The AAA Diet® (Acid Alkaline Association) which provides the nutrients required for Dynamic Cellular Body Energy while enhancing the body's healing capabilities.
University Degrees Offered Online & through Distance Learning
The AAA Diet® (Acid Alkaline Association)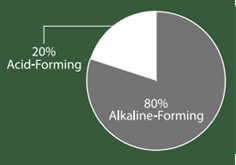 The Acid Alkaline Diet promotes an 80% alkaline-forming and 20% acid-forming diet as a way to achieve optimal health.
Acid-forming diets can lead to body tissue acidification that can compromise the immune system.
Why wait?
The future is now!
Start earning your degree today.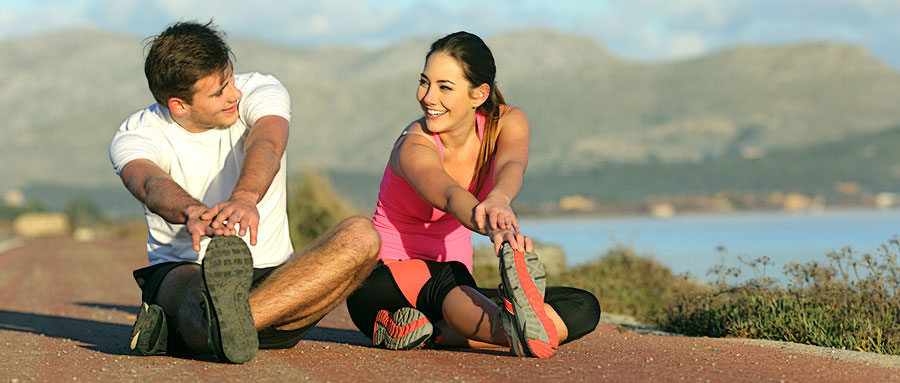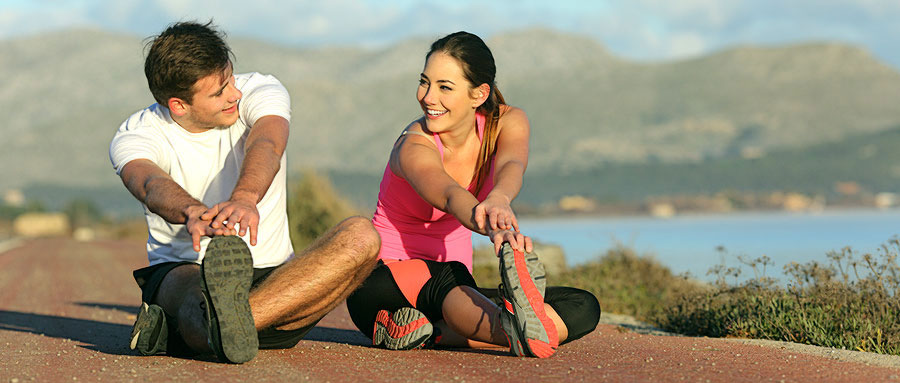 "Remove Cause, And There Are No Symptoms®"