A Beginner's Guide to the Acid Alkaline Diet
More people in the 21st Century are now focusing on and adopting a vegetarian or vegan lifestyle to improve and maintain the health quality and longevity of their life.
The AAA Diet® (Acid Alkaline Association) is the cornerstone and foundation of the "Acid Alkaline Diet."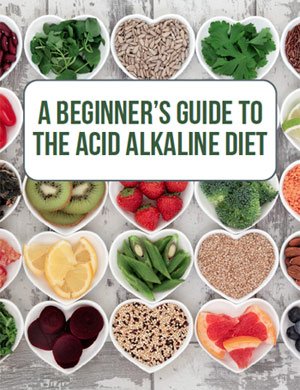 Why? Because it is the ONLY nutrition philosophy that will provide and deliver the required "rich dense nutrients" to all of your human body cells for Optimum Health, Power, Strength and Endurance.
The AAA Diet® is the most accurate and scientifically proven nutrition philosophy that is based on Vita-Hygienics™ (The Living Principle & Source of Promoting & Preserving Health Spiritually, Mentally and Physically). Vita-Hygienics. Vita-Hygienics™ at its purest level is the ultimate in cellular energy of the mind, body and soul.
The AAA Diet® is ONLY taught at The University & Colleges of Natural Health.
Changing to this diet can seem challenging for some, but this book clearly outlines for you the reasons why you should consider vegan living, and shows you just how easy and rewarding it can be.
You'll learn about:
What the Acid Alkaline Diet is all about
The benefits of the Acid Alkaline Diet
Tips for starting a raw food diet
What to eat and what to avoid
and even learn some easy, delicious recipes to get you going
Download your FREE COPY today and get started on a new, healthy future with delicious, fresh foods!