5 Natural Treatments for Chronic Pain
According to the 2016 National Health Interview Survey, 1 in 5 Americans, which is about 50 million people, reported suffering from chronic pain. Of those, almost 20 million say that their pain interferes with their daily lives.
The good news is that chronic pain can be treated in many different ways. While pain medication is widely prescribed, there are much safer, natural options that don't put people at risk of addiction or long-term side effects.
If you're interested in getting a degree at a college of natural health, it will be beneficial to know how chronic pain can be managed naturally. Here are five natural treatments that have proven to be effective in treating chronic pain.
1. Massage Therapy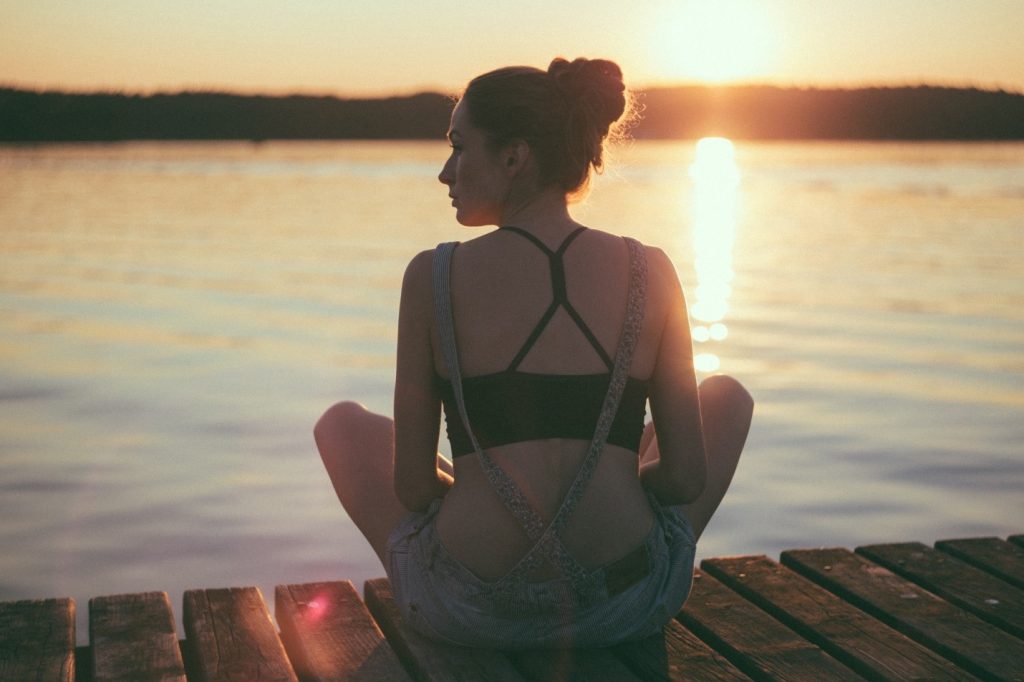 Therapeutic massage can relieve pain in many different ways. Mostly, massage therapy works by relaxing strained and painful tendons, muscles, and joints. Massage also relieves stress and anxiety while also stimulating competing nerve fibers, which impede the pain messages delivered to and from the brain.
Getting massages a few times a week can not only minimize pain but may also improve sleep and lessen depression and anxiety.
2. Acupuncture
Over the years, acupuncture has become a widely accepted practice for pain management and relief in the medical community. In fact, one study found that nearly 3.5 million Americans had undergone acupuncture in the last year.
Acupuncture uses needles, heat, and pressure in order to activate the body's own self-healing process. The procedure has shown to be beneficial in treating back and neck pain, shoulder pain, chronic headache, and osteoarthritis.
3. Exercise
When you exercise, your brain releases a wave of endorphins, which are chemicals that improve your mood and also block pain signals. Exercise not only strengthens your muscles and joints and reduces the risk of re-injury but also has a pain-reducing effect.
Yoga is one of the best exercises for overcoming chronic pain. Try out some simple yet effective poses, including:
Standing side stretch
Savasana
Supine twist
Warrior II
Bridge post
Regular exercise also makes weight management easier, which reduces the risk of heart disease, diabetes, and other common health issues. Maintaining a proper weight can also reduce stress, as being overweight puts added stress on your joints.
4. Meditation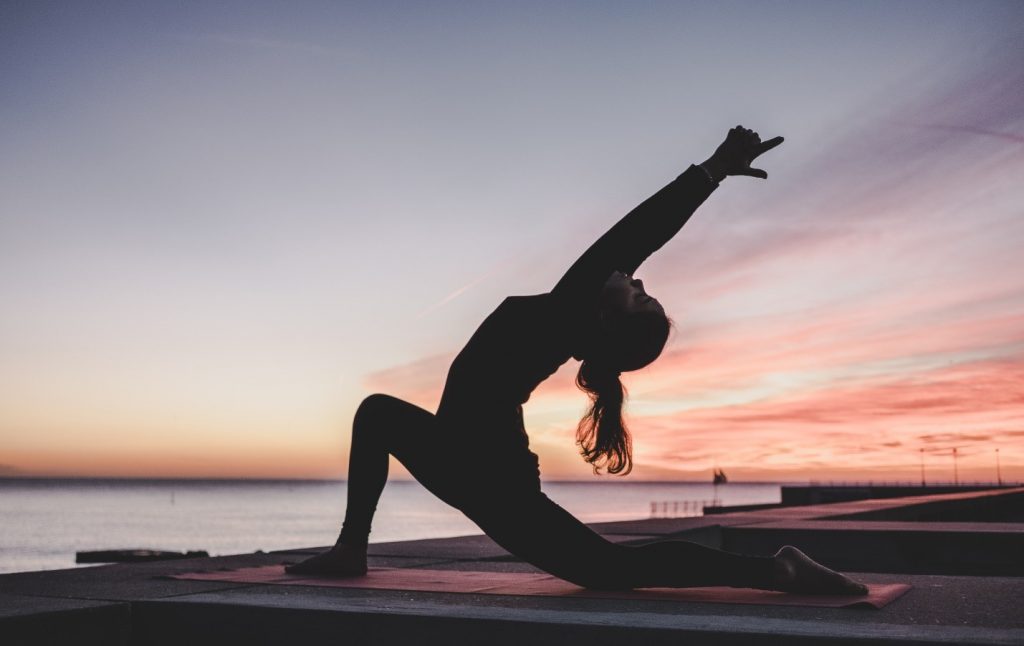 Meditation is an extremely simple yet effective technique that allows your body to relax, which can be beneficial in easing pain. When your body is relaxed, the tightness and tension you feel in your muscles goes away.
There are many different ways to relax and meditate, including deep controlled breathing and repetition. Focusing on your breath and repeating a mantra automatically causes the body to enter a relaxed state.
5. Essential Oils
Essential oils are not only great for relaxation and improving sleep, but they may also be beneficial in helping to minimize chronic pain. There are many essential oils that have been shown to be effective in minimizing pain, including lavender, rosemary, peppermint, and eucalyptus essential oils.
Research has found that lavender oil has anti-inflammatory, pain-relieving, and antioxidant effects. Rosemary oil has shown to be effective in treating muscle and bone pain and headaches. Peppermint oil has many active compounds that have anti-inflammatory and pain-relieving effects. In fact, the oil has been used to treat arthritis pain and painful muscle spasms. When inhaled, eucalyptus oil has been found to relieve pain by reducing swelling and inflammation.
Earn Your Degree in Holistic Health
Are you interested in helping people lessen their pain and live happier, more fulfilling lives naturally? If so, consider attending one of the many online holistic schools. Natural Health Solutions is a credible holistic school that offers many different degree options, including holistic nutrition, natural healing, and other natural health degrees.
Call us at 888-397-9394 or visit our website to get started on your holistic health degree today!
Sources:
1. https://www.fiercehealthcare.com/hospitals-health-systems/centers-for-disease-control-and-prevention-chronic-pain-opioids 2. https://www.webmd.com/pain-management/features/acupuncture-pain-killer#1