How Do You Become an Herbalist?
Herbalists or Master Herbalist treat medical issues using medicinal herbal and aromatic essential oils found plants. These experts in botanical medicine can become teachers, healers, or counselors, and they may also become licensed acupuncturists or nephropathy or complement these professionals with their own practice. Here's what you need to know before you enter the field of herbal medicine, including obtaining a Holistic Medicine & Healing Nutrition Degree.
Identifying Your Strengths and Interests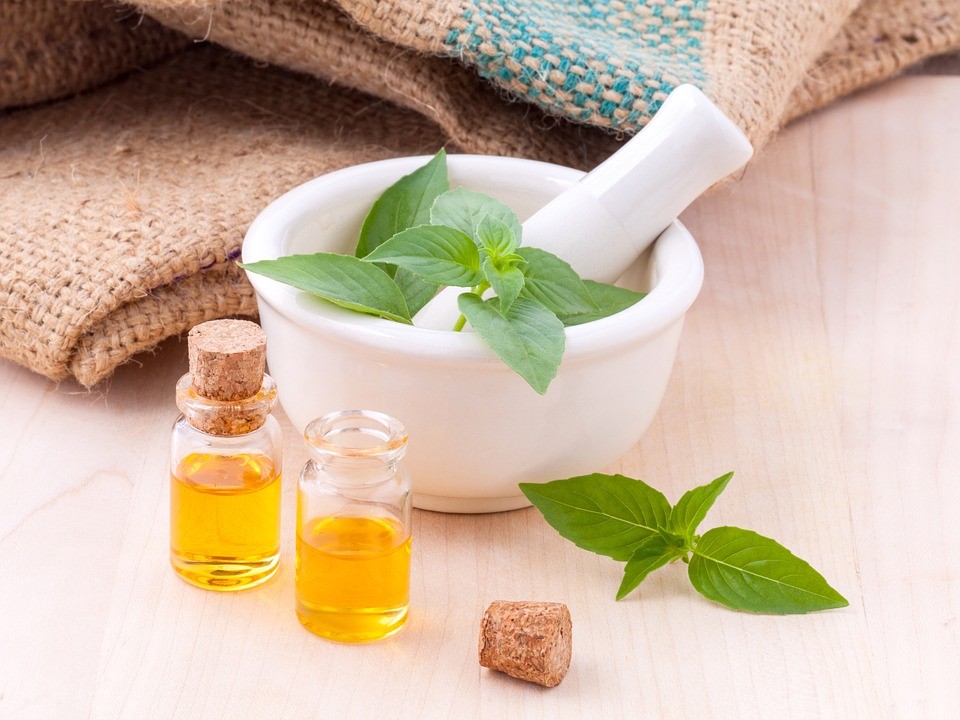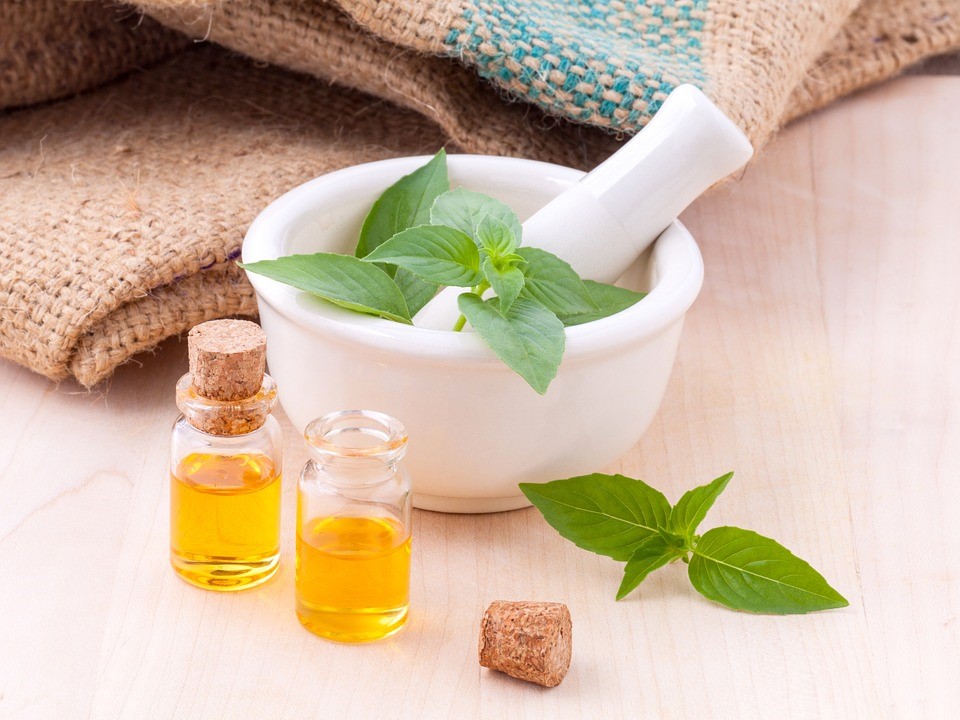 The career of an herbalist can include several elements, but it all begins with asking yourself some questions. First, it's critical to identify what it is that you enjoy doing. Loving what you get to do every day is the key to a fulfilling career. You will also need to identify the strengths and skills that you already possess that you can turn into a career.
Look at your community and consider what kinds of existing health needs there are, and what you could add to the current health offerings in your area. You'll also want to think about self-employment vs. working for a natural health practitioner.
Self-Study
You can begin to explore Herbalism, Aromatherapy through the use of Essential Healing Oils through self-study programs. This can include online research, reading books written for beginner herbalists, and experimenting with growing, harvesting, and drying your own herbs. Once you've gained a better understanding, you can begin experimenting with making your own tinctures and teas.
Many individuals are content to continue growing their herbs and creating their mixtures for personal use. Others use self-study as the basis for a formal education. The kind of formal education you pursue will depend on what you desire to accomplish in your career.
Formal Education
Obtaining a degree with Holistic Medicine & Healing Nutrition Schools will mean studying several subjects, including botany, anatomy, pathology, physiology, physical examination, and diagnostic procedure. Diet and nutrition are two vital subjects also offered in formal education.
Along with education, individuals who are studying herbalism formally will obtain skills such as collaborating with other professionals, communicating with patients and recording their medical history, and assessing patient health.
Students typically complete introductory courses like herbal medicine and botany before moving on to further their education in holistic medicine and healing nutrition, naturopathy, or holistic natural health and healing.
Experience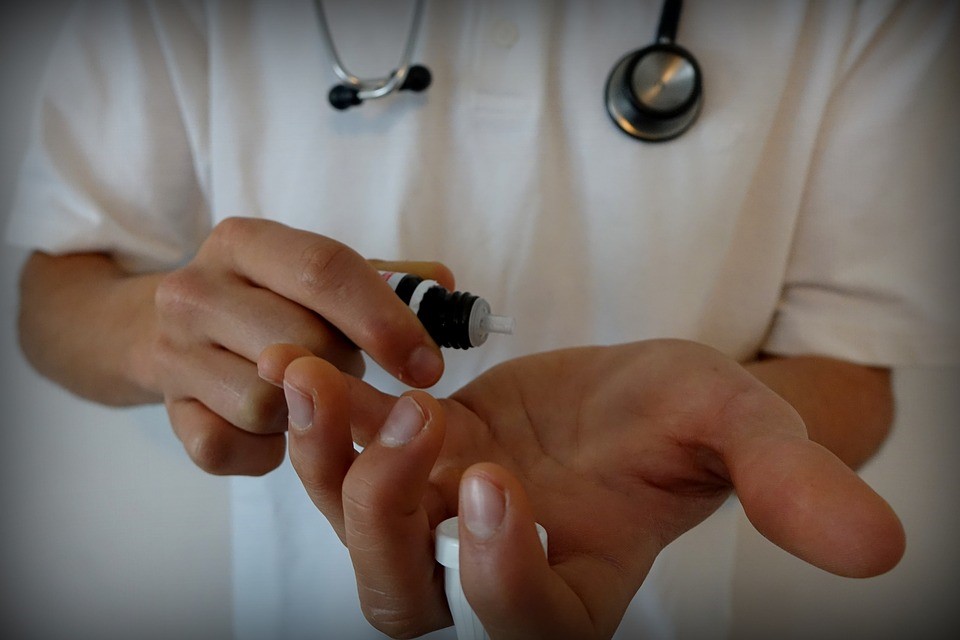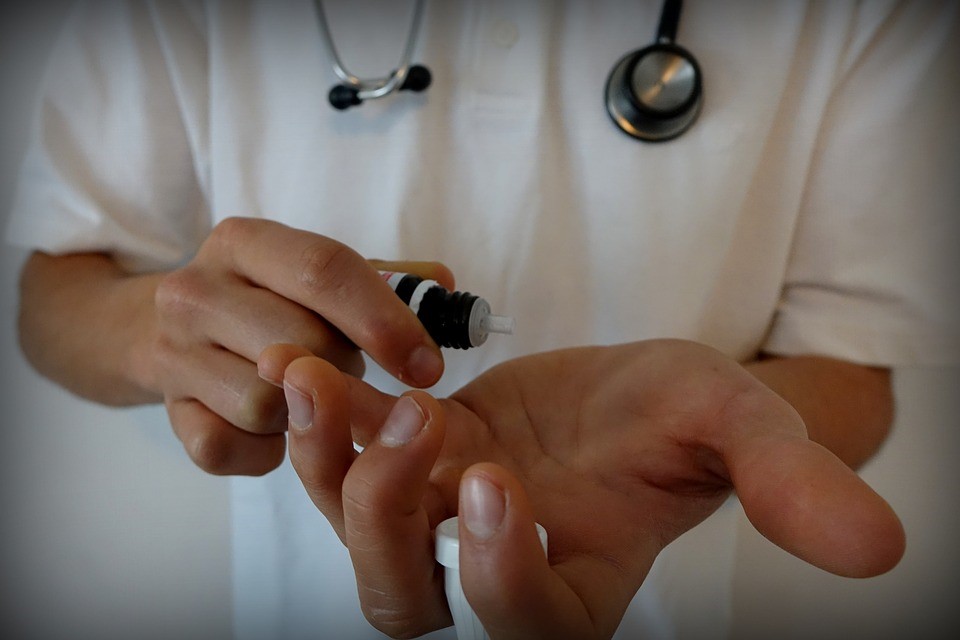 Once you receive formal training and have become a Certified Herbalist and then unto a Master Herbalist, the next step will be to gain experience. This can be done by working in a field related to natural medicine, such as supplement manufacturing or a health food store. You can also hone your skills by working for an established Herbalist or Master Herbalist as a forager, supplying them with the herbs and essential healing oils they need for their own patients.
As you build your client base and your business, you'll find that you're always learning valuable information that adds even more value to patient health.
Your Herbalist Education Begins Here
As one of the largest Holistic Medicine and Healing Nutrition Schools, the University of Natural Health offers several degrees in Holistic Medicine & Healing Nutrition. Students have the option to earn their Holistic Medicine & Healing Nutrition Degrees via physical attendance or distance learning. Discover the many benefits of obtaining a Holistic Natural Medicine & Healing Degree including a Holistic Nutrition Degree as Holistic Practitioners with us.