How to Advance Your Massage Therapist Career
Choosing to work as a massage therapist is a truly selfless decision. As a massage therapist, you'll have patients from all walks of life depending on you to ease their aches, pains, and stresses. With your knowledge and experience, you'll know the ins and outs of manipulating the soft tissues throughout the body, using various movements and degrees of pressure in order to minimize pain stemming from the muscles, tendons, connective tissues, and ligaments.
If you're ready to provide your services to dozens of clients today, you'll need to know how you can advance your career. Here's how you can further your career and improve the lives of a countless number of people.
Set Goals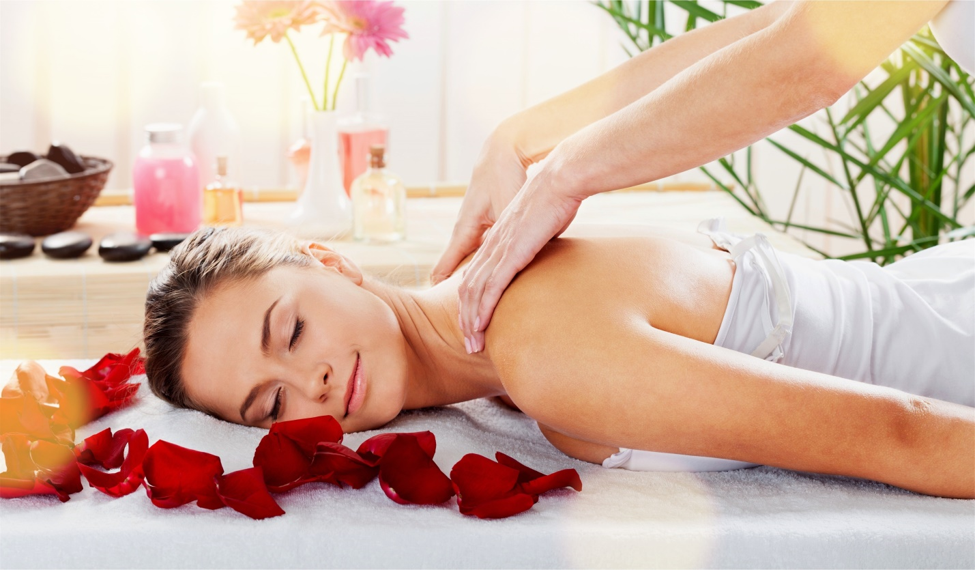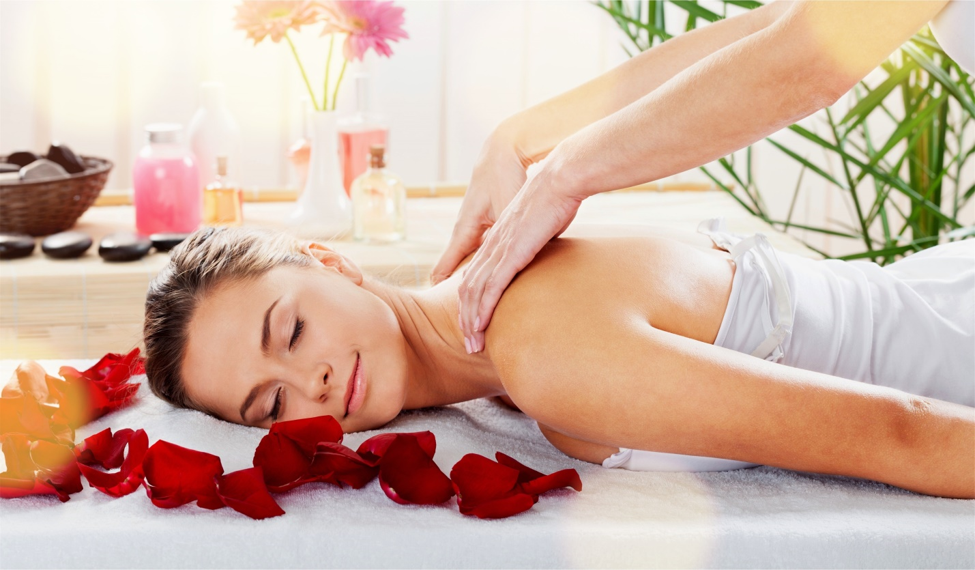 One of the first steps you'll need to take in order to be successful and happy in your career is to set goals. Without goals, your career will stagnate. When setting goals, you'll want to set SMART goals, which are specific, measurable, achievable, relevant, and time-bound.
By taking the time to set goals, you'll always have something to work toward achieving. So, whether you want to grow your client base by 10% in the next three months or you want to learn new massage therapy techniques, set a goal and work to achieve it!
Use Social Media to Get More Clients
Like any profession that is centered on clients, as a massage therapist, it's crucial that you find effective ways to expose your brand to new people so that they can become long-term customers. One of the best ways to do this is to use social media.
For example, you can use Facebook to share live testimonials from existing customers. Or you can post information about the benefits of massage and the various ailments it can help treat on Twitter.
What's important is that you use social media as a way to get more exposure. The more people know about the services you offer, the more likely you'll find someone who is interested in the benefits of massage therapy.
Further Your Knowledge in Natural Health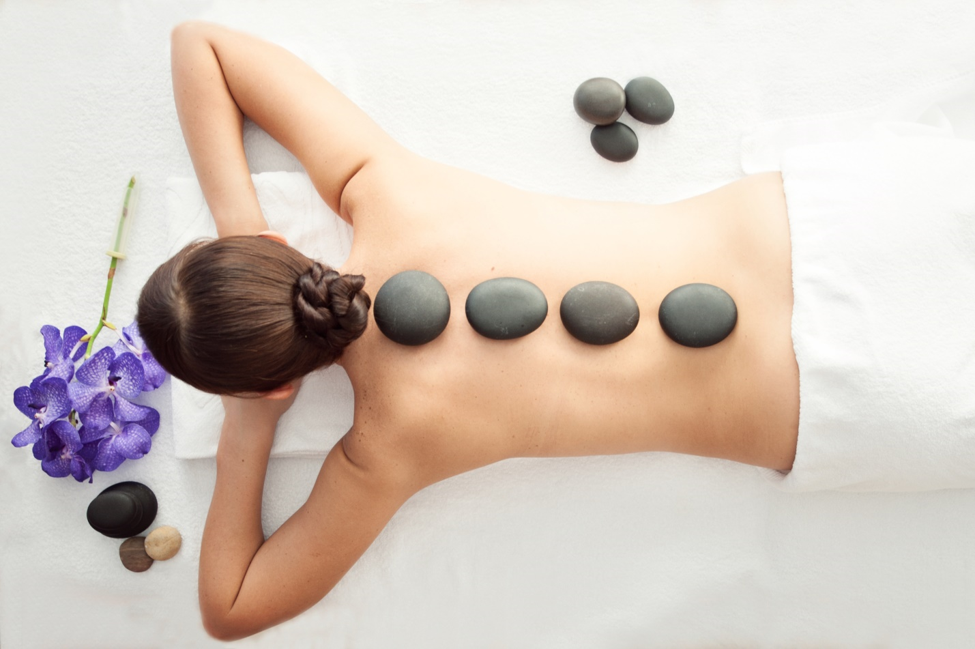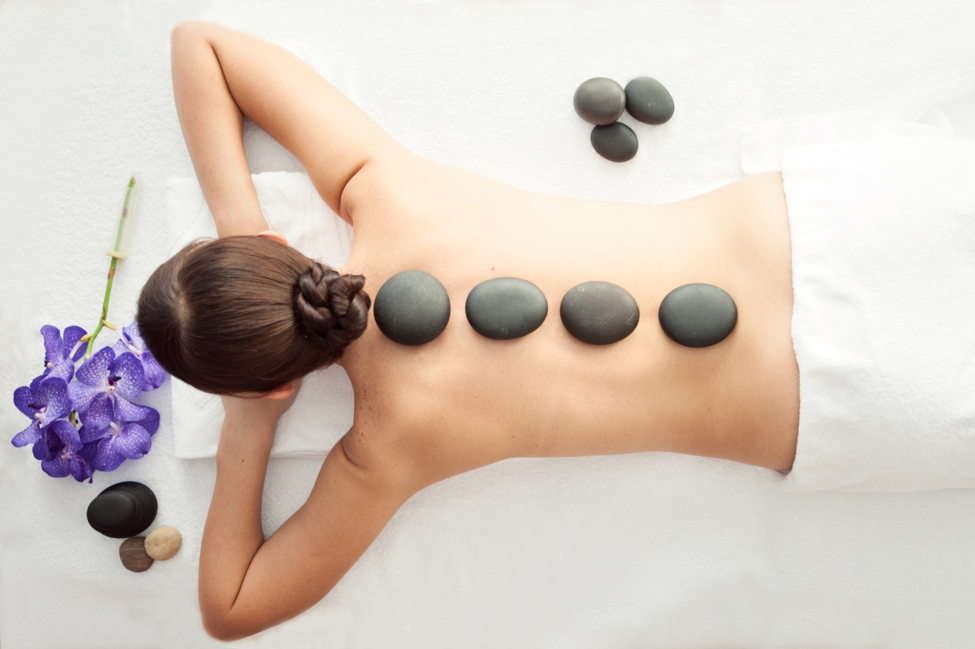 Whether you've been a massage therapist for two years or twenty, there's always something new to learn. This is where attending a natural health school such as the University of Natural Health can be a huge benefit. At the University of Natural Health, we offer degree programs in various studies, including holistic medicine and healing, naturopathy, and natural health and nutrition.
If you want to expand your knowledge of natural health practices, including massage therapy, our alternative health courses are worth taking. With an alternative nutrition degree, you'll be much more competitive in the industry while also having increased knowledge that will allow you to provide the best services for your customers.
Interested in learning more about the University of Natural Health? Look through our website or contact us at 888-397-9394.