The Importance of Meditation
It's a new year and, if you're like most people, leading a healthier life is at the forefront of your mind. While there are many ways to live a healthier, more wholesome life, meditation is one practice that you should consider using.
Meditation is all about training the mind to focus and finding ways to redirect your thoughts. Through meditation, it's easier to increase self-awareness as well as environmental awareness. The practice can also be used as a way to develop beneficial habits and feelings.
Here's everything you need to know about the importance of meditation, including how it can benefit your life on a daily basis.
Improved Emotional Health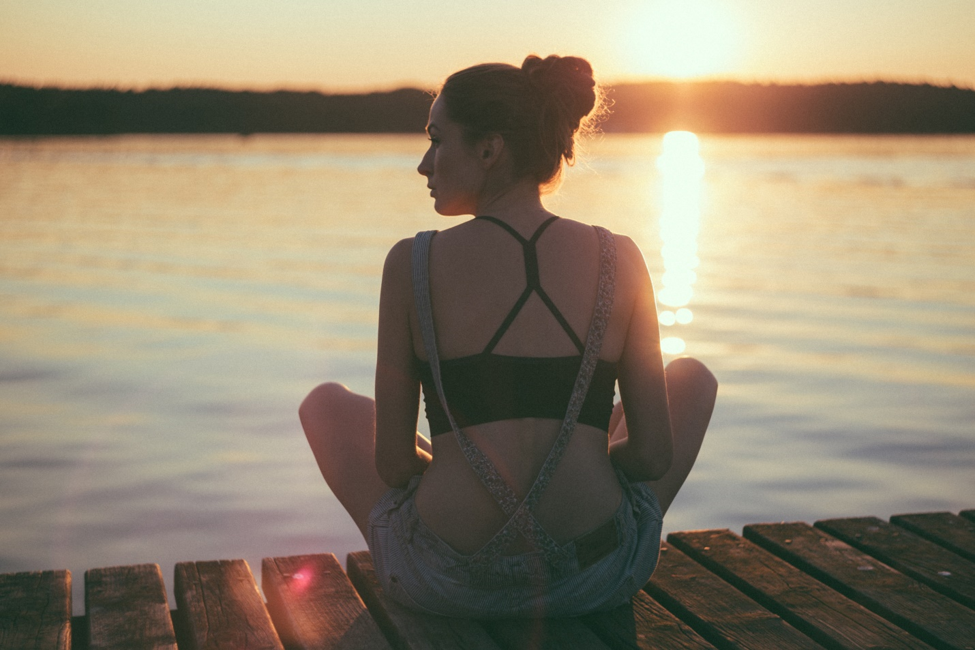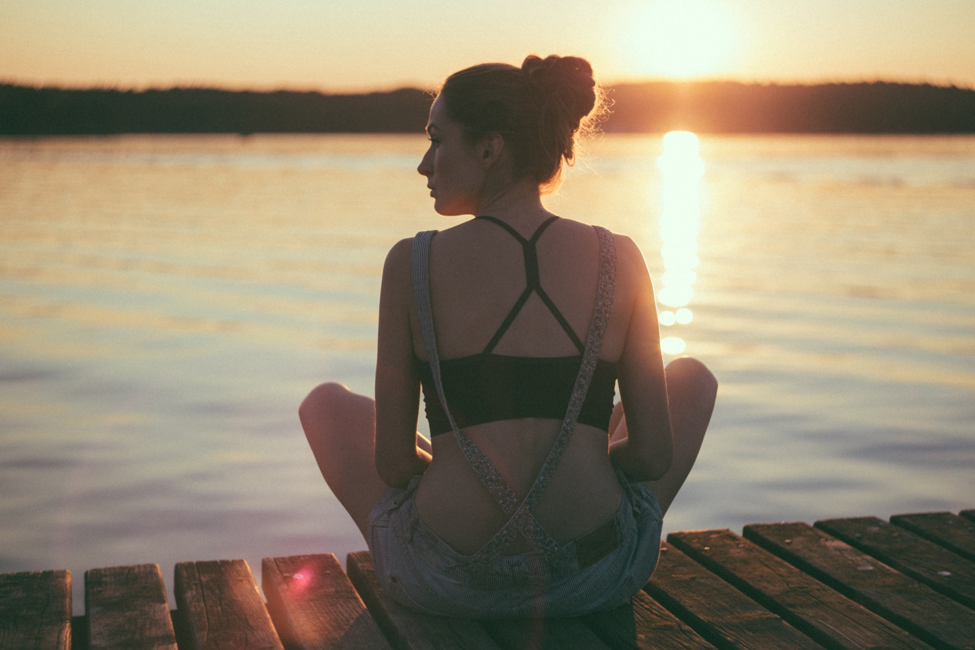 Your well-being goes beyond your physical health. In order to wake up feeling great each day, it's important to take charge of your emotional health. Several forms of meditation may be useful in improving self-image while also promoting positive thoughts and a positive outlook on life.
Meditation can also help those who suffer from depression. Two studies found that meditation was able to decrease depression in more than 4,600 adult participants.
Reduce Stress
Stress is something that most people experience on a daily basis, which can have a negative impact on your overall health. Continuous high levels of stress increase inflammation throughout the body. Stress also increases the risk of depression, anxiety, fatigue, and cloudy thinking. The good news is that meditation has been shown to be extremely effective at relieving stress.
Through meditation, the body is able to minimize the amount of inflammation that is caused by stress. This minimizes the impact that stress has on the body.
Reduce Anxiety
If you're someone who suffers from social anxiety, panic attacks, obsessive-compulsive behaviors, or any kind of phobia, meditation may help. A large study that involved more than 2,400 participants found that many different meditation strategies can reduce anxiety levels.
Meditation can also be helpful for those who spend a lot of time in high-pressure work environments or those who have job-related anxiety.
Improve Self-Awareness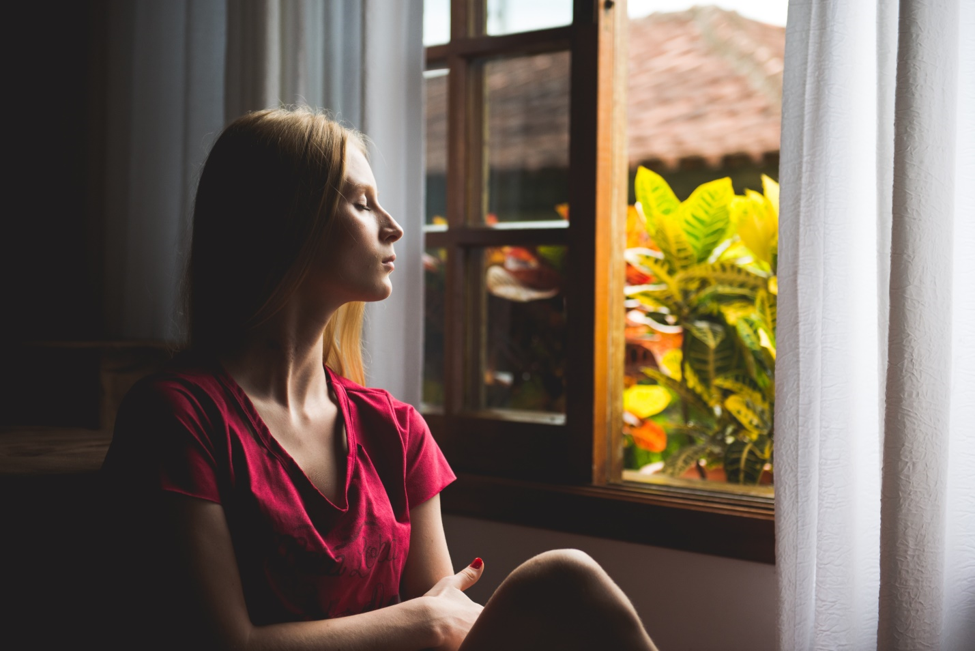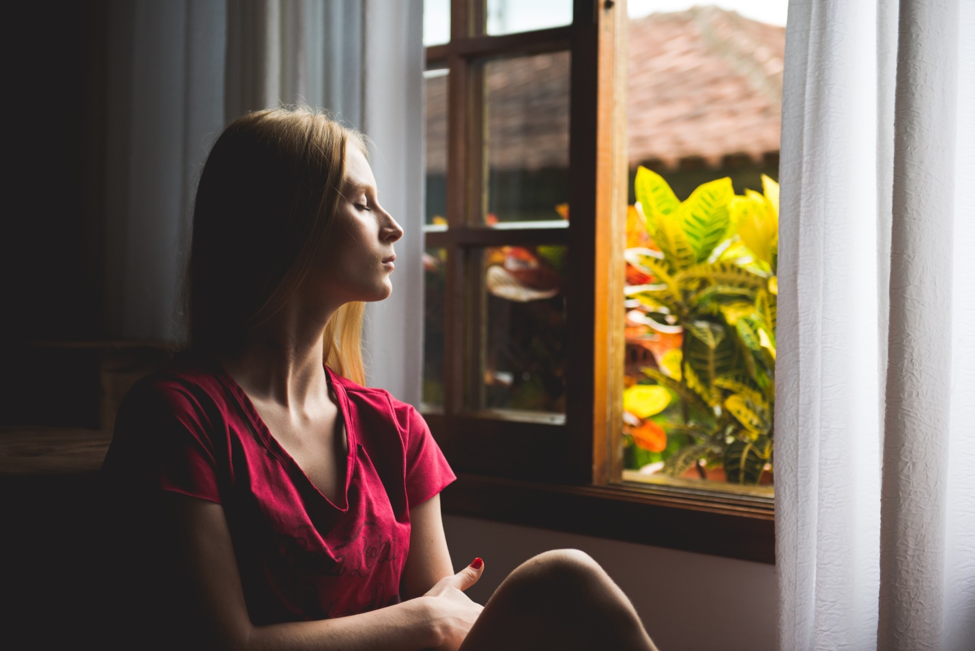 Self-awareness is an important part of daily life. Having a solid understanding of who you are is important in allowing you to become the best version of yourself. Through certain forms of meditation, it's easier to develop a greater sense of self as well as how you relate to the environment and those around you.
Other forms of meditation can be used to recognize and resolve self-defeating and negative thoughts. In turn, you can train your mind to more positive, constructive thought patterns.
Learn More About Meditation Today!
Are you interested in learning more about meditation? Do you want to increase your knowledge about this practice as well as other holistic options for living and healing? If so, now is a great time to enroll in our natural health school.
The University of Natural Health is one of the few holistic health schools available today. At our university, students can earn a degree in a variety of practices including natural health, natural healing, and holistic nutrition. So, whether you want to earn a degree in naturopathy or you want to get certified in holistic nutrition, we're the university for you!
Contact us today at 888-397-9394 to learn about the degree and course programs that we offer.